Protect America Security Reviews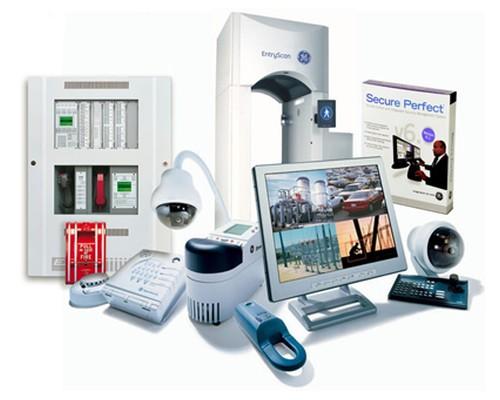 When choosing the right home security for you nothing helps you decide better than home security reviews. They give insight and a thorough look at what you will be getting as well as how much it is going to set you back. However some reviews may not provide the necessary information you might be looking for and some may give you just what you need. In any case a review is always helpful and a must read before buying or subscribing to any product or service. Speaking of reviews, here is a comprehensive look at what Protect America Security has to offer.

Being one of the leading home security companies in the United States, Protect America boasts some of the cheapest yet most sophisticated services in the whole country. Here are some of their offered packages and rates.

The copper package consists of a G.E Simon XT Control Panel with 3 window and door sensors, a back-up battery, a motion detector, an arm and dis-arm button, 3 window decals and a yard sign to warn would be criminals. This package is their cheapest at $29.99 per month. It comes with a free installation fee yet you have to sign a 3 year contract to avail of this package.

Their most expensive package is the platinum package which consists of a G.E. Simon XT control panel, 15 window and door sensors, a back-up battery, a motion detector, an arm and dis-arm button, a yard sign to ward off criminals and 3 widow decals. Even though this package is their most expensive it will only set you back at around $42.99 per month which in relatively smaller compared with other companies. Just like their other packages, the Platinum package also comes in a 3 year bond and a free installation fee. For further information about their products and services you can go directly to their website or better yet read more Protect America Security reviews to learn of them from their clients and those people who have actually tried their gadgets and services. Thank you and good luck, always remember that keeping your home and your family safe is always the best option.